GLOBAL OF YKK
Spirit of YKK
ㅣ

Circulation of virtue
Circulation of virtue
There is no our own
prosperity without promoting
benefits of others.
Company is an important member of society, and it can exist by
co-existing. And it can be recognized its value of existence from
the society by sharing benefits of each other.
The founder of YKK, Tadao Yoshida changed sewing machines
for producing zippers every year to a new model to improve
the performance of zippers which had breakdown often.
There was a great opposition of employees since machines
could be used for 2 years usually. But Yoshida replied.
The work I do might seem a waste of money.
But we have to take a long look.
If we change machines that can be used for 2 years every year,
sewing machine companies will do the research wondering if there are abnormalities in products,
and then machines would be better.
If they make good machines, it will increase sales so they can spend money on research & development and facility.
Then we can make more zippers by using top-quality sewing machines and earn a lot of money.
At the same time, consumers also make a profit by using zippers of good quality.
Eventually, all good things will happen for all.
Good things like these come back to me by turning back over and over.
YKK thinks about a way to prosper together, with an infinite attention to it benefits as for expanding businesses. This promotes the development of business by always creating a new value through inventions and creative researches during the business activities. And we think that these becomes benefits, and can contribute to the society by directly connected to the prosperity of customers. This kind of thinking is 「circulation of virtue」, and we've regarded it as the basis of business activity. People in YKK regard these as the spirit of YKK by inheriting theses thoughts.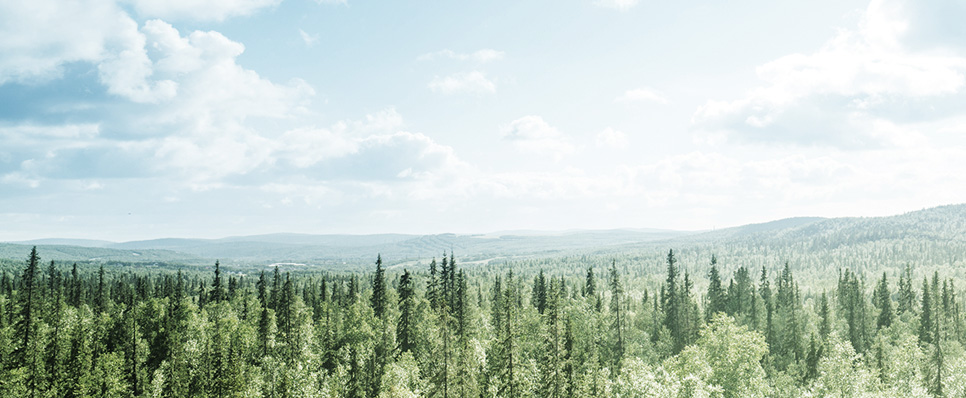 Philosophy
ㅣ

Pursue for more advanced company value.
YKK group would like to be the company where customers are happy the society evaluates, and employee can work with pride and pleasure.
As a way for that, we will improve the quality of products and technology management.
And the basis for practicing those is always 「fairness 」, and we will make decisions for management by making it as a standard for value.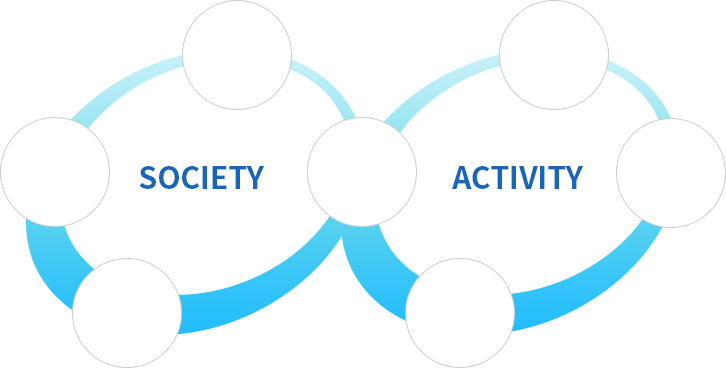 Customer
Goods
Social
Fair
Technology
Temple
Operation
YKK request for new quality in 7 fields for more developed corporative value