Quality Management
Since the original establishment of YKK, "Quality Management" has been the central focus of all our business activities.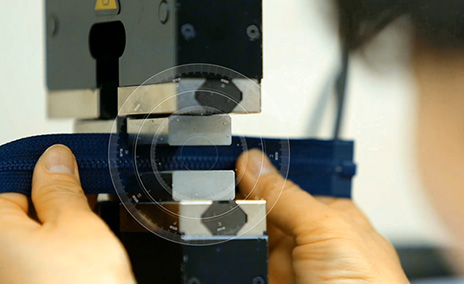 YKK values the trust our customers have placed in our business, and pledges to continue providing products and services with a strong commitment to quality.
YKK also maintains laws and regulations around the world concerning safety, environmental, and social issues to meet customer requests coming from various regions.
We have been reinforcing our quality management system, and in some cases, developed specific products to meet certain laws and regulations.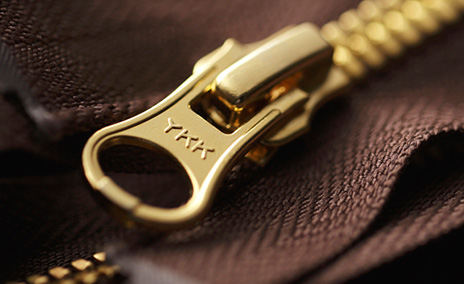 YKK have now acquired industry certifications, including ISO 9001, ISO 14001, Oeko-Tex® Standard 100 Class I, etc., to provide objective information on the quality of our products and management system.