Standard Closed Top Button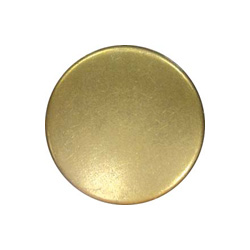 The button is usually a functional part of a garment that, when passed through a buttonhole, allows the garment to be closed or opened easily. It can be finished in a wide range of plated metallic and oxidized finishes. Custom designs and personalized logo tops are available.
Shape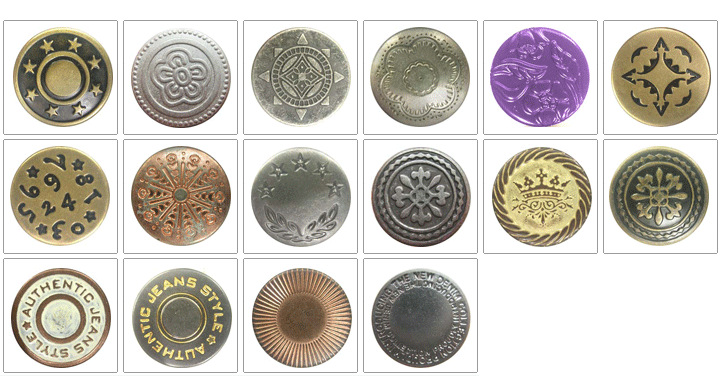 Size
테이블 설명
Function (Shape)
JF10
JM10
JX10
Size
22L (14.0mm)
OK
OK
OK
24L (15.2mm)
-
OK
OK
27L (17.1mm)
OK
OK
OK
30L (19.1mm)
-
-
OK
32L (20.3mm)
-
-
OK
34L (21.6mm)
-
-
OK
36L (22.9mm)
-
-
OK
Care Information / Remarks
All applications should be reviewed by YKK technical applications specialist. Quality attachments are dependant on the attaching equipment. YKK recommended dies and equipment should be used to attach YKK products. Please consult the nearest YKK office for further details.